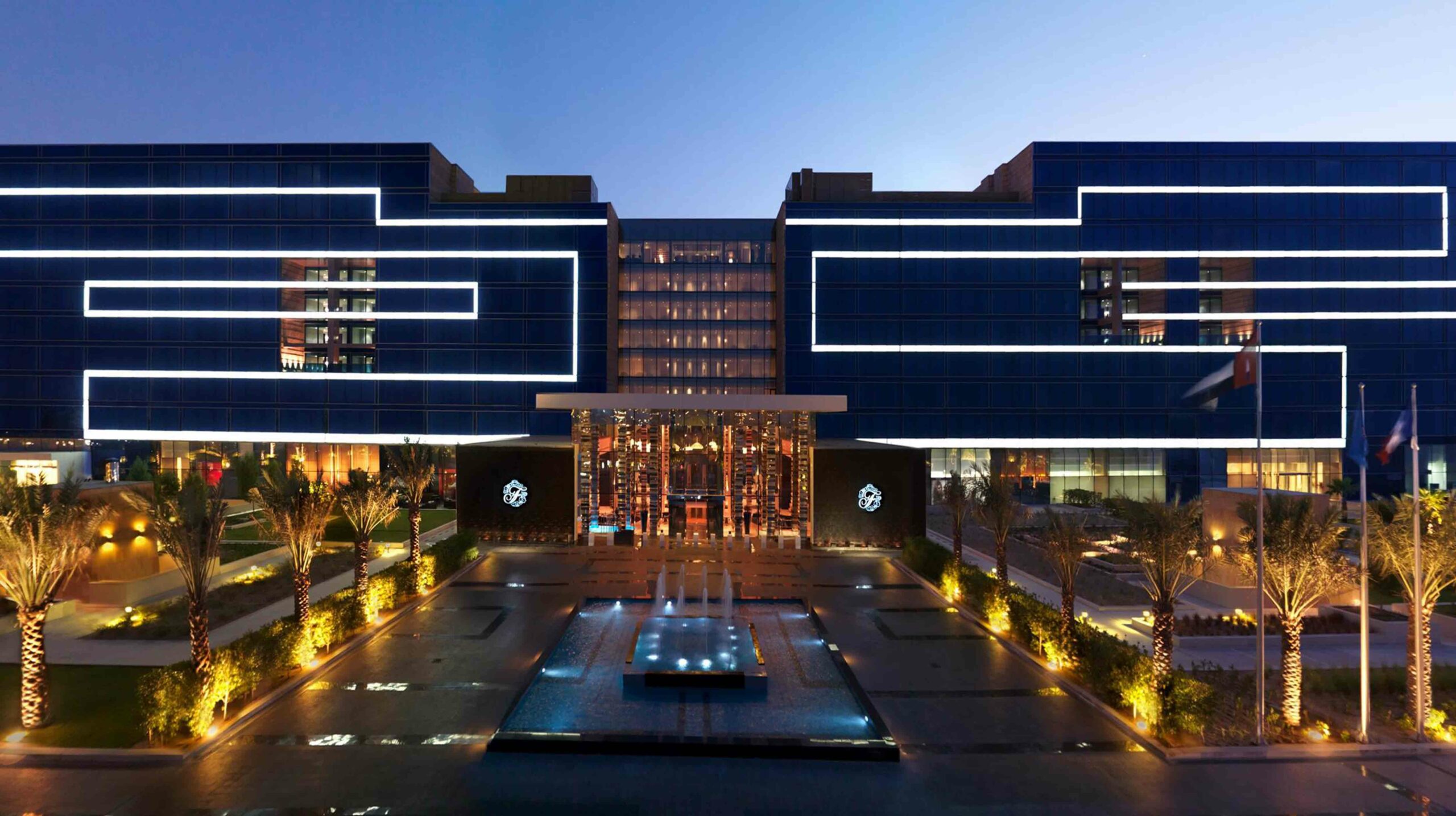 CONGRESS VENUE

Fairmont Bab Al Bahr
Congress Center
Khor – Rabdan – Al Maqta'
Abu Dhabi, UAE
The United Arabs Emirates have a VISA policy, please check on the Official website the process.
If you need an invitation letter, please fill the form below:
Our partner Revolugo will help you find a hotel for your stay during SEUD Annual Congress :
Get new knowledge through a very highly-scientific program while enjoying a magnificent stay in the free-spirited capital of the UAE, including an exclusive experience of history, culture, adventures, shopping, exquisite cuisine, and much more!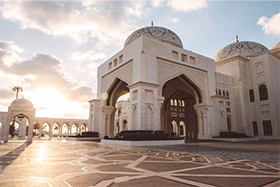 Cultural heart of the UAE
Abu Dhabi is home to a number of historical and cultural attractions, from majestic forts to enchanting tombs and museums (Sheikh Zayed Grand Mosque, Qasr Al Watan, Louvre Abu Dhabi,…)
Wonderful malls and souks
Abu Dhabi has a brilliant blend of Souks and Shopping malls for everyone! You can easily buy clothes, jewelry, perfumes, electronics, carpets and more!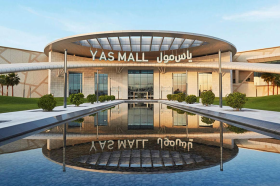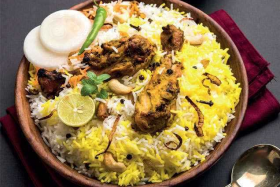 A taste of culture
From traditional restaurants serving local Emirati dishes to Michelin-star dining, foodies will not be hungry when dining in Abu Dhabi. Khuzi, also known as Ghuzi, is considered the national dish of UAE along with Al Machboos.