SEUD 2022 will take place at the Megaron Athens International Conference Centre (ΜΑΙCC), one of the finest and most technologically advanced conference venues in Europe. Situated in the city centre yet surrounded by its own extensive landscaped gardens, Megaron offers a stunning environment, exceptional aesthetics, cutting edge technology and unrivalled client service.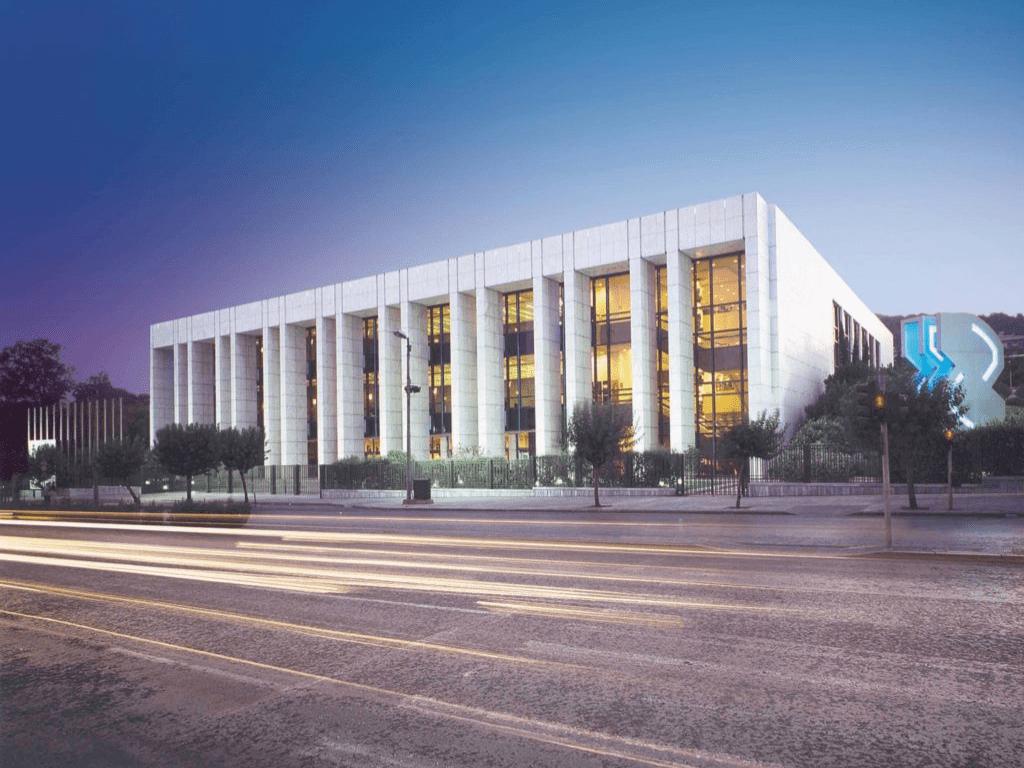 Megaron Athens International Conference Center

Leoforos Vasilissis Sofias and,
Petrou Kokkali 1, Athina 115 21,
Greece

Venue
MAICC is situated right in the heart of Athens and is easily accessible by metro, bus and trolley bus. It is also located at a walking distance from major hotels and many other smaller hotels. Commuting to and from the city Centre and the Athens International Airport or other locations is quite easy:
30 min. from the Athens International Airport (www.aia.gr)
3-5 min. from the city centre.
By Metro: There is direct access from the airport and the city centre to MAICC from the metro station "Megaron Moussikis" on metro line 3 (blue line). Please visit the Athens Metro website for detailed information at www.ametro.gr
By Bus: The following buses, express buses and trolley buses pass and stop near the Megaron Athens International Conference Centre (ΜΑΙCC)
Buses: 450, 550, 601, 603
Express Buses: X95 (direct airport line), A5, E6, E7, X14
Cable "Trolley" Buses: 3, 7, 8, 13
For more information about the public transportation network in Athens please visit: www.oasa.gr
You may be required to present a PCR or Antigen test result
at the airport to come back to your country!
SEUD organization has set up a COVID test area on Thursday, May 19th and Friday, May 20th between 14:00 and 18:00 within the Megaron Congress Center (Congress venue).
No need to take an appointment, you'll just need to queue up onsite.
| | |
| --- | --- |
| Antigen test: | 6€ |
| PCR test: | 35€ |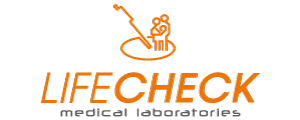 Accepted means of payment: cash, credit card
Greece is under the Schengen Agreement rules and therefore, some countries do need a VISA to get into the country.
Please check the list of countries whose citizens need or do not need a visa to enter Greece please click here
If you need a VISA Invitation letter, please contact us: registration@seud.org
Moving around Athens

DURATION
Cost (as of 2021)
AIRPORT – CITY CENTER  TRANSPORTATION
Metro & Suburban train
40 minutes
10 Euros (one way)
Express Shuttle
40 minutes
6 Euros (one way)
Taxi
30 minutes
38 Euros (fixed rate)
AROUND THE CITY
Unlimited transportation ticket (bus, metro, tram) excluding airport routes
90 minutes
1.20 Euros
24 hours
4.10 Euros
5 days
8.20 Euros
For further information on Metro and Tram please click here.

Athens public
transportation map